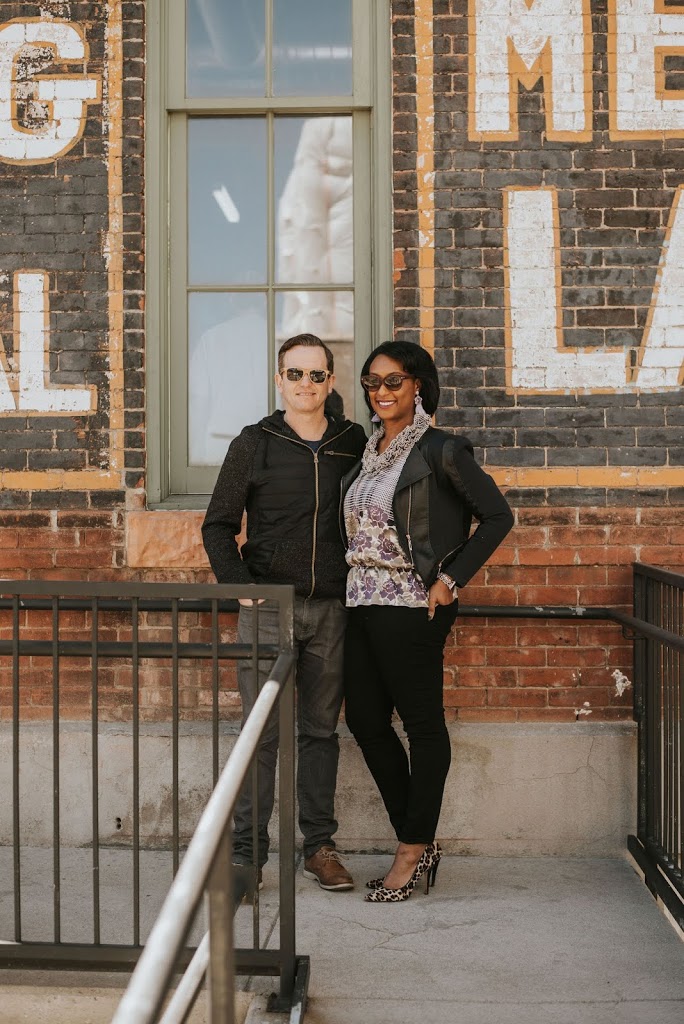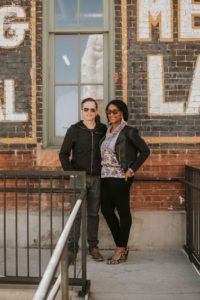 Shop All Outfit Details via My LikeToKnowIt Profile (
Here
)
Since we are now in the the first full week of 2015, we have had a couple days to reflected on 2014 and set our goals for 2015. I have always heard that if you do not write your goals down or talk about them, you are more likely not to be motivated to reach them. So here I go…..
2015 Goals
1. Reach 1000 followers + on my Instagram blog page by 2016. So go follow me at Absolutely_Alli
2. Have at least two post a week on my blog
3. Collaborate with more bloggers and companies
4. Do more product, fashion, and food reviews
5. Eat less, exercise more
6. Read more
7. Save more
8. Complete the 2 half marathons I am doing in a decent time
9. Go to bed earlier
10. And tell people I love them more
It's a lot of goals but I can handle it. What are your 2015 goals??
Below are a couple #OOTD and details from this week.
Snow! Snow! Snow!