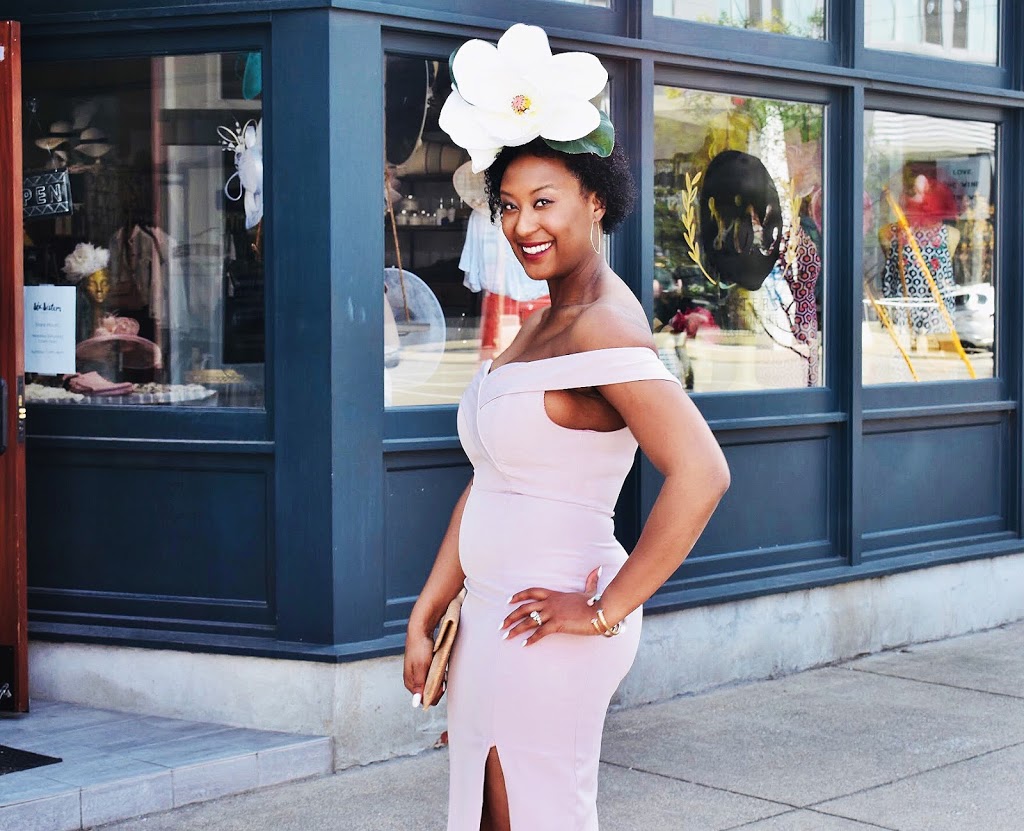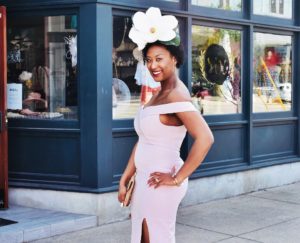 Shop All Outfit Details via My LikeToKnowIt Profile (
Here
)
Are you ready for Derby? I'm ready! I have my dress and my fascinator all laid out. What are you wearing? We are a week out from one of the most popular horse races in the US, the Kentucky Derby. It is a tradition if you go to the Derby to wear a hat or a fascinator. I am not a huge hat person, but fascinators are right up my alley. To the point that I am wearing one for my wedding. Fascinators are pretty much all the rage right now and a great alternative to wearing a hat. I think they are great to show your personality or to add a pop of color to your outfit. I have linked many affordable fascinators here and below.
Now on to the dress! What do you wear to the Kentucky Derby? A fancy dress of course. When I get a chance to get all dolled up, I always take it. Going to Churchill Downs on this special day is one of those chances. The Derby is basically a fashion show. The higher the heels and the bigger the hat the better. I bought this dress a couple months ago on sale from Draper James and saved it for this specific event. Isn't it perfect? (find a similar dress here).
This week heading into the Kentucky Derby there are many fun activities that us locals and out of towners can get involved in, such as Beer Fest, Wine Fest, Boat Race, Pegasus Parade, Chow Wagon and multiple others you can find here.
Happy Derby Week!
XoXo
Alli
It is that time of year again here in the Bluegrass state….Derby time!!! This means horse racing, bourbon and everything in between. In Louisville, the celebration starts 2 weeks before the actual Derby race which happens to be the first Saturday in May at Churchill Downs (this year it is May 2, 2015). Check out all of the Kentucky Derby festivities here. One event that I went to last week was the 2015 Gallopalooza Collection Preview. If you drive through Louisville you will see brightly painted full sized fiberglass statues of horses in front of a local businesses or home. Since this is only the third time that kentuckians have been able to experience Gallopalooza, and we are not sure when it will happen again, I thought I should check it out. Gallopalooza started as
a way to beautify the streets, encourage local exploration, increase tourism, showcase local artists and generate civic pride. (www.gallopalooza.com). The project raises money to support Brightside, which is a volunteer driven and funded effort to beautify the city, and many other local charities. The past two time that this happen (2004 and 2009), the focus was mainly on horses. The artists added bourbon barrels and mint julep cups this year, as well as the horses. All the artist are very talented. Each has to apply and submit a design and see if sponsors would like to commission them for their work. There are also rewards and cash prizes that artist could win for their work. Check out my experience at Gallopalooza as well as my outfit details. Hope you enjoy!
Alli
This horse is my favorite because it is painted roses on one side and lilies (see other side in next pictures). These are both symbols of Derby and Oaks.
A Pegasus